BVF visited Nepal for collaborative projects in people's livelihood with local CSOs
Date:2018-08-06 Visitors:1066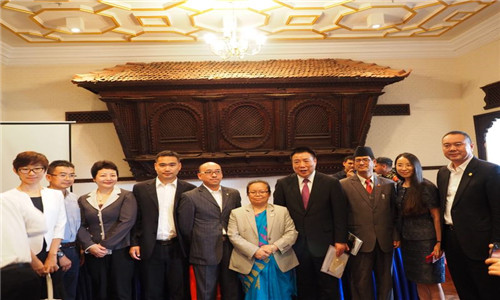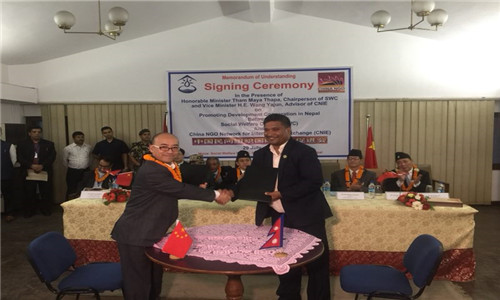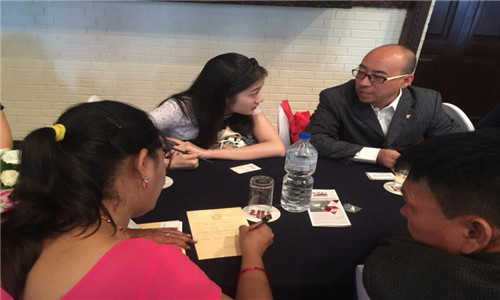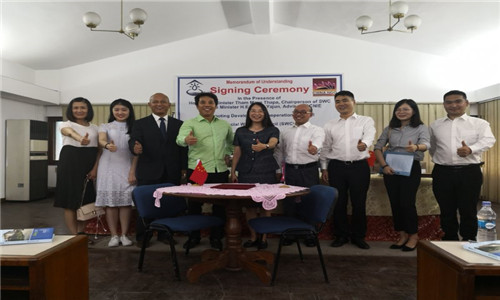 On 28th to 31st July, delegation of BVF visited Nepal along with Beijing NGO Association for International Exchanges, aiming to initiate collaborative projects in terms of people's livelihoods with civil society organizations in Nepal. Vice Minister H.E. Wang Yajun, Advisor of CNIE; Honorable Minister Tham Maya Thapa, Chairperson of Social Welfare Council (SWC); and Mr. Zhu Rui, Secretary General of China NGO Network for International Exchanges were present in the signing ceremony.
  Delegates of BVF visited Embassy of China in the Federal Democratic Republic of Nepal, Social Welfare Council of Nepal, and other related organizations, as well as met delegates from 25 Chinese CSOs in Nepal and 34 Nepalese CSOs for discussion on collaborative projects in the fields of education, poverty alleviation, medical care, disaster prevention and rescue. BVF delegates acquired knowledge on the administrative regulations on Nepalese civil society organizations, and the development status of various CSOs in Nepal. Beijing volunteer uniforms, badges and bracelets were presented to Honorable Minister Tham Maya Thapa so as to spread the volunteerism culture.
  During the Signing Ceremony, 11 Chinese civil society organizations signed 13 agreements or memorandums with related Nepalese civil society organizations, for cooperation in the fields of education, sanitation, poverty alleviation, etc. BVF representatives signed Memorandum of Understanding on Volunteering and Cultural Exchange Cooperation between BVF and Madan Bhandari Foundation. The two organizations are looking forward to cooperating with each other with the objective to strengthen friendship, improve public benefits and promote people-to-people connectivity between the two countries.